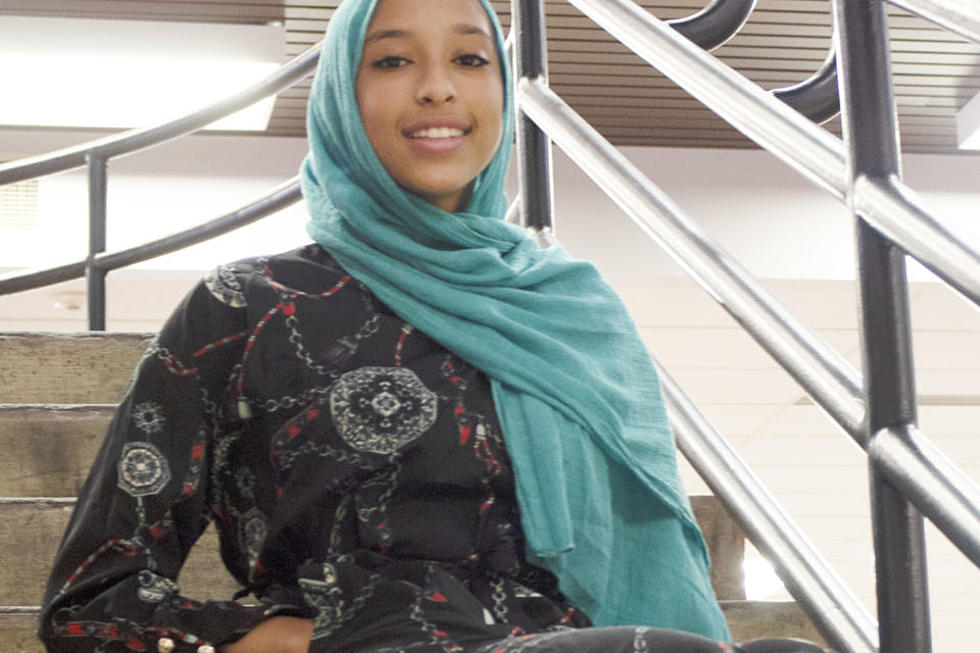 Zeynab Mohamed Named LCSD#1 Student of the Week
LCSD#1
Zeynab Mohamed, a seventh-grade student at Johnson Junior High, has been named the Laramie Country School District #1's student of the week for the week of December 9, 2019.
"She has the potential and drive to become an amazing leader," Principal Brian Cox said in a statement.
Mohamed enjoys playing basketball and volleyball. In her free time, she writes and practices calligraphy. She is also fluent in English, Somali and Arabic.
According to the nominating committee, Mohamed is a very outspoken and kind individual. She is eager to help others and defends her peers if necessary. Additionally, she has a talent for bringing people together.
Johnson teachers said Mohamed puts forth her best effort on assignments and goes the extra mile. Mohamed is highly ambitious, kind, upstanding, respectful and well-spoken. They added she is eager to learn and is always one of the first to volunteer and participate in class.
In the future, Mohamed's plans include training to become a doctor, an engineer or a pilot.
Enter your number to get our free mobile app