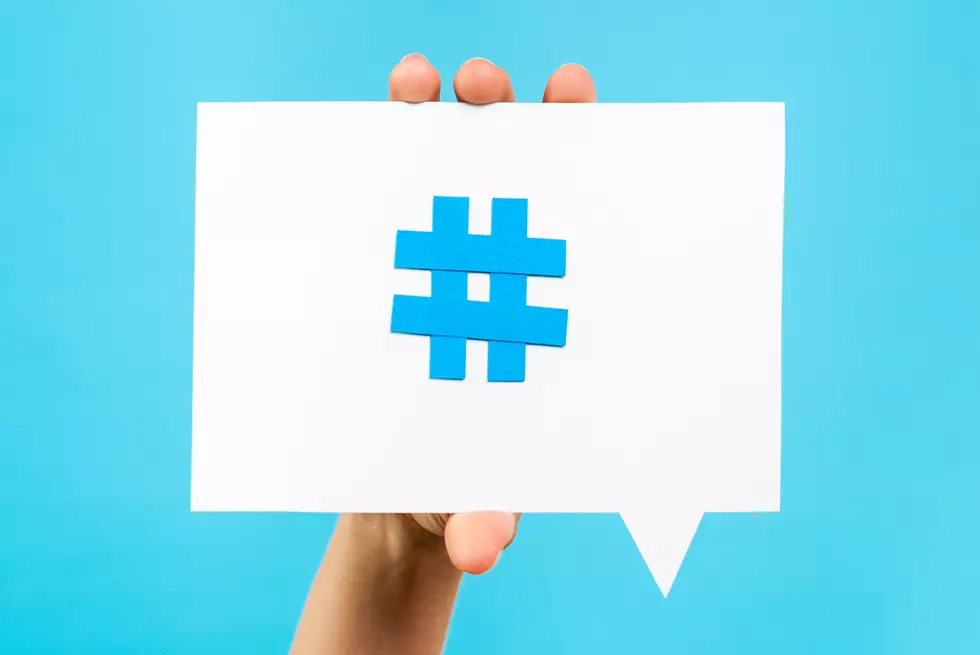 What's Trending Thursday, Wyoming And Beyond
zakokor
I'm starting to feel like, we're in a pattern where, we get two days of really beautiful weather, then we get four days of rain and cooler weather. Is this what spring is normally like? It didn't rain last year, so I have no other personal data to go off. Here are the trending stories to tell your friends and coworkers about.
Trending Locally
Friday's On The Plaza are back! The weekly performances downtown on the Depot Plaza will return June 4th with the lineups and more announcements to come on Saturday.
If you're wanting to become a nurse, you could stay in the Cowboy State as Wallethub did a study on the best states to be a nurse and Wyoming came in at number 4. They took into account pay and facilities in the study.
The Spring Game for the University Of Wyoming Cowboys is coming up Saturday at 2pm. Coach Craig Bohl said recently that this will be a regular game. He also wants fans in the stands, so here's your chance at normal.
Trending Nationally
If you've finally finished Falcon and Winter Soldier, get ready for Loki. The stand alone series for the god of mischief got some good news yesterday as Disney+ announced the show will be moved to a Wednesday release and will debut a couple days earlier, on June 9th.
If you're wondering if Motley Crue drummer, Tommy Lee was still filthy rich, he just bought a new home in Brentwood California for a cool $4.1 Million. He'll go on tour next month to help pay for it.
Red Sonja is finally going to happen on the big screens and they have their actress for the title role. Hannah John-Kamen is going to step into the role that has been put off for what feels like 20 years, when Robert Rodriguez was attached to the film.
KEEP READING: See how sports around the world have been impacted by the coronavirus