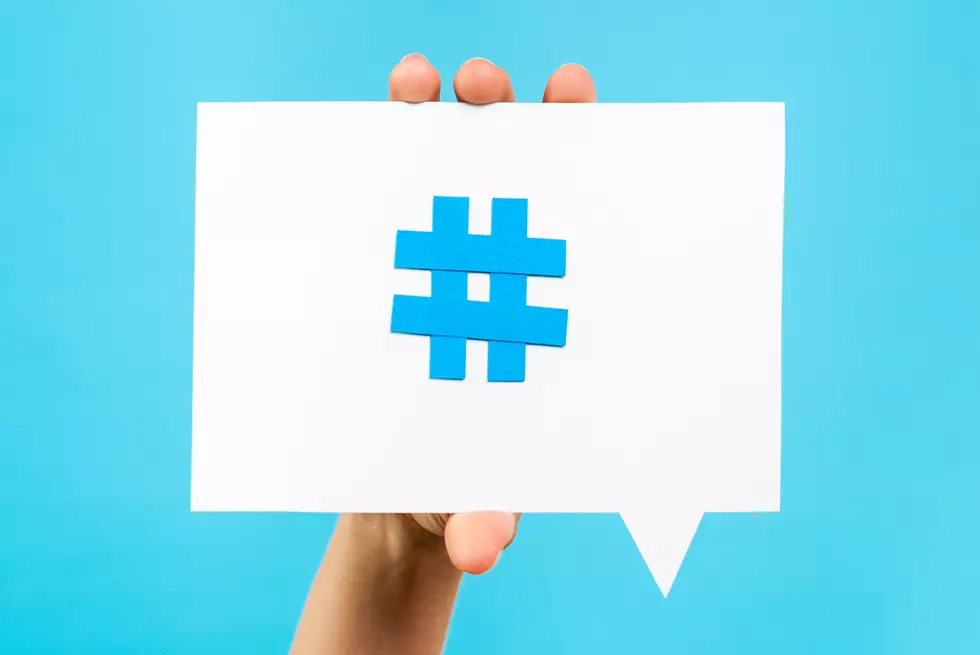 What's Trending Monday, Wyoming And Beyond
zakokor
Back to a FULL work week. I'm not sure if we'll make it. We were fairly spoiled by the Fourth of July break last week. We'll have to be sure to pace ourselves, drink plenty of water and know that we're getting close to Cheyenne Frontier Days. Whew.
Trending Locally
Cheyenne Neighborhood Night Out Block Party is rearing and ready to go. The party is happening Thursday in several locations across the city, with the main party being held at the new Blue Federal Credit Union home.
Wyoming has had the highest increase in pet adoptions going into 2021 according to a new study. Our adoption numbers put us in 9th place in the country, we really love those big ole woofers and cool cats and kittens.
A 9/11 traveling memorial is set to hit the Capitol City The location will be west of the Downtown Depot and will make it's way to Cheyenne between July 23rd and the 26th.
Trending Nationally
Donkey Kong just turned 40. No matter if you like to play the game casually or if you're the King of Kong, the game saved Nintendo from extinction and has grown into one of the top video game brads of all time.
The Black Crowes just released a concert film called Brothers Of A Feather. The film follows the brothers final show on their acoustic tour from 2020.
If you're looking for some extra details on the upcoming Indiana Jones 5 film, some behind the scenes photos may reveal a plot or at least a time frame for the film. It looks to be set in the 1960s with mention of Apollo 11.
KEEP LOOKING: See What 50 of America's Most 'Pupular' Dog Breeds Look Like as Puppies