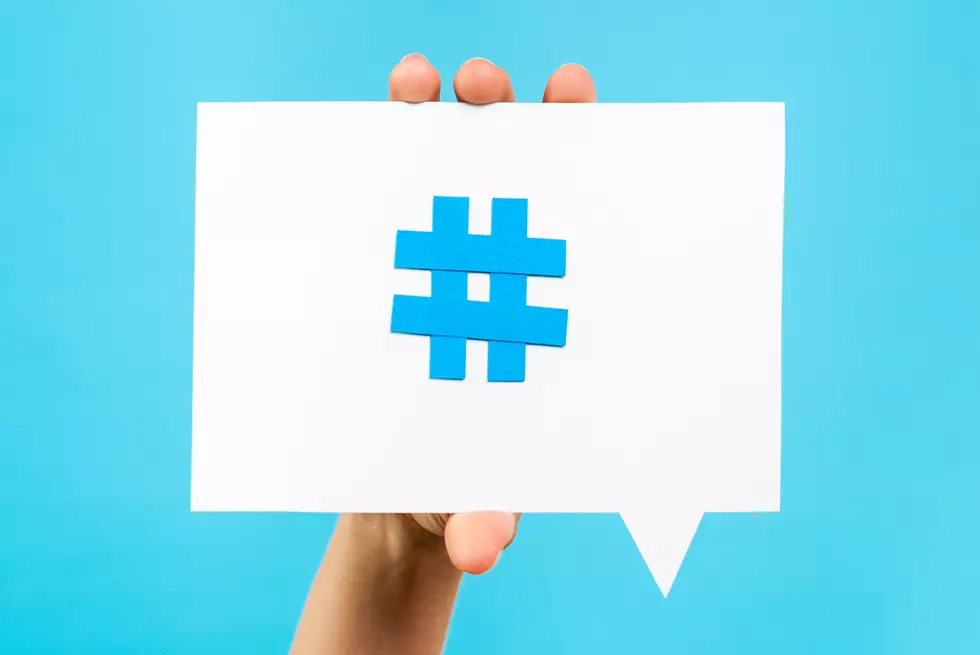 What's Trending Thursday, Wyoming And Beyond
zakokor
Hey, we've almost made it to Friday, get ready for another Fridays On The Plaza, last week was a blast. Be on the look out for a preview so you'll be in on the know on the awesome bands that will be performing this week. In the mean time, check out these trending stories to get you going this morning.
Trending Locally
In an odd statistic that wont change anytime soon, there are more prisons in Wyoming than colleges or universities where you can get a bachelors degree. The ratio is 28 to 1, which is impressive enough to be the worst in the country. But, we have a better ratio of people with a bachelors degree than most states. So, there's that.
Ready to jump in and swim with some sharks? Even though it's not shark week, you can swim with sharks in Denver, because of course you can. If you have the right certifications you can jump right in with them at the Denver Aquarium.
According to the website, Zippia, Wyoming is the 16th most hangry state. I get it, sometimes you just need to eat and there are obstacles in your way, like work or a kid or something.
Trending Nationally
If you're ready for another Jurassic World film, you'll have to wait a bit, BUT, you can check out an extended trailer soon if you go see F9, which, you could probably wait to see it on YouTube than seeing F9, come one, they've made enough. Also, they're already on the 3rd Jurassic World, I forgot they made a second.
AC/DC are still at it, making music and music videos. They just released a brand new video for their song Witch's Spell. If you're wondering, it's exactly what you'd expect it to be.
I guess we'll go ahead and bust your bubble this morning. There wont be a WandaVision season 2. I mean, they couldn't, anyways, right? It was just a build up for the new Doctor Strange film anyways. Wanda herself, Elizabeth Olsen, said that it's definitely a limited series.
LOOK: Here are the best small towns to live in across America