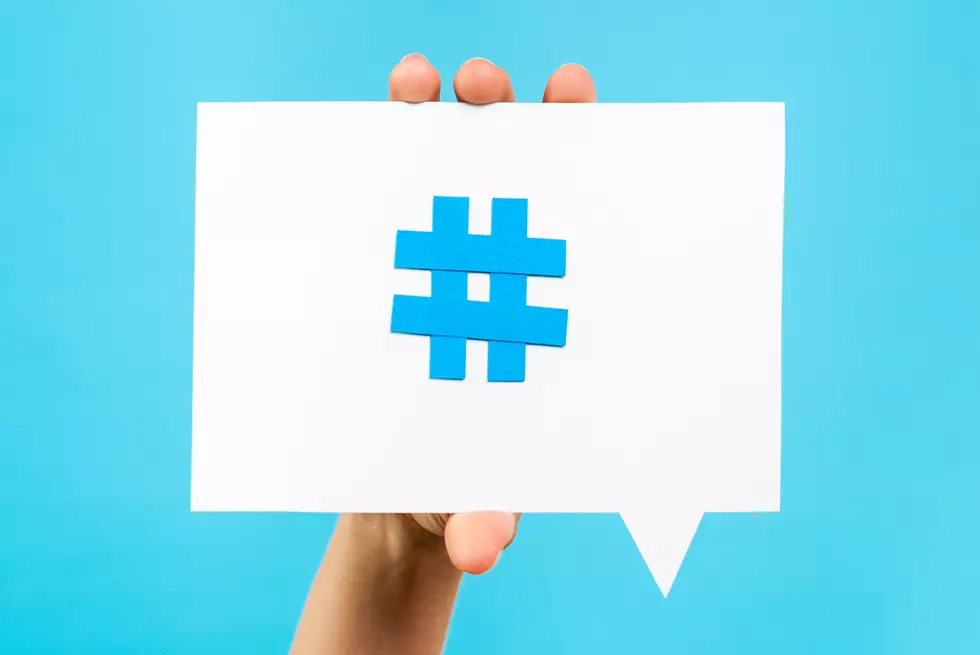 What's Trending Friday, Wyoming And Beyond
zakokor
Fierce Freezing Fog, look at me, I'm using alliteration. That's what I woke up to. And it's really cold. I'm pretty sure we can all change from our sweat pants to long johns now. It's officially at that point in the winter.  And now, those stories that'll make you a hit at work.
Trending Nationally
Hoobastank is back. Kind of. Thanks to TikTok, people are using their song "The Reason" where users show off their bad life choices. I'm sure they don't care as long as the check clears.
After 4 years, McDonalds is finally bringing back HI-C Orange. I'm sure most of us were upset when they pulled the orange drink years back, but I guess this is a good way for the Fast Food Giant to bring back more customers.
Brooklyn Nine-Nine is set to finish the series after their upcoming 8th season. This show was originally on FOX, cancelled and brought back by NBC. Those SNL ties are strong, clearly. Also, pretty funny show.
Trending Locally
It's cold. Real Cold. How Cold, cold enough for a Cold Snap. Look for temperatures to get low below zero for your weekend and wind chills around 20 below. Oh, and snow. wind and ice.
Miranda Lambert still shows she loves shelter animals and Black Dog Animal Rescue was awarded a $1,000 grant by Lambert and her Mutt Nation Foundation.
And finally, who loves paying tolls? No one, but, some Wyoming Legislators think we should pay tolls on I-80 to help with the budget shortfall. Hey, we can be more like Colorado now.
LOOK: See the iconic cars that debuted the year you were born