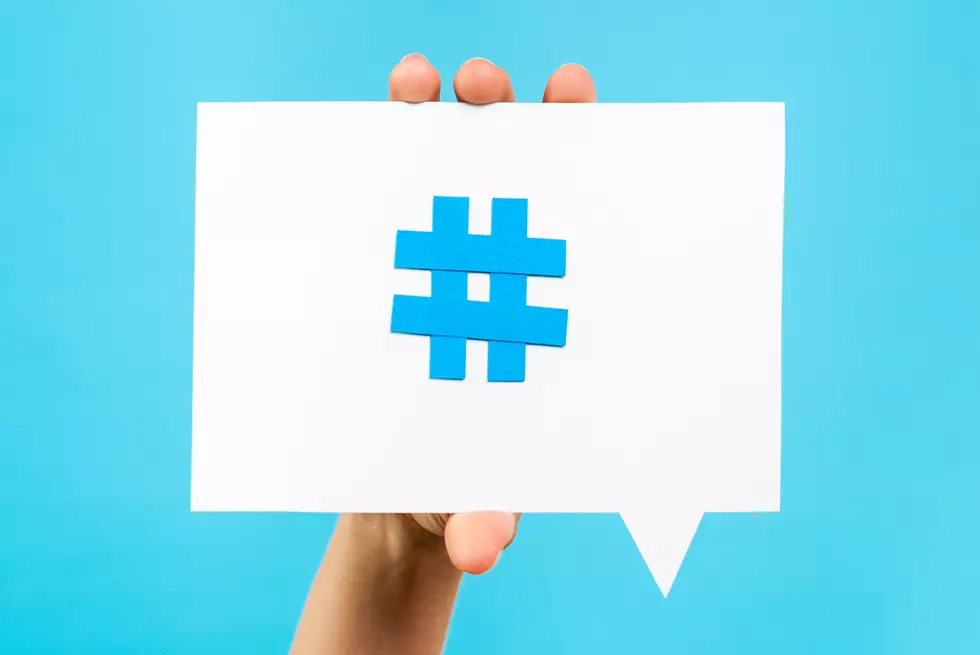 What's Trending Friday, Wyoming And Beyond
zakokor
The snow's not so bad this morning. I think I'm a hardened person after the great blizzard of March 2021, so I laugh in the face of a small snowstorm. Ya know until I slip in the parking lot. Anyways, tons of stuff is happening locally, so let's get you those trending stories.
Trending Locally
Garth Sold Out Yesterday! Not in the "corporate sell-out sense" but more so in the sense that he sold out his show at Cheyenne Frontier Days in less than an hour. The bots got us.
Cheyenne City Council amended open container laws in Downtown Cheyenne yesterday. The amendment allows open containers downtown between 8 am and 10 pm and this will go into effect the Thursday after Memorial Day.
Have you wanted to eat a baguette on a corner while probably being insulted by a bunch of Parisians because you're in their town? Beginning July 1st, you can at least think about doing that on a non-stop flight from Denver, with AIRFRANCE setting up direct flights from Denver to Paris.
Trending Nationally 
If you love The Ramones, you should be excited as a new Ramones biopic is in the works with Pete Davidson set to star as frontman, Joey Ramone. Netflix is set to release the film.
We've gotten to the point now where we can virtually escape with Cartman from South Park. That's right, South Park has gotten into the Escape Room game, game. They give you an hour to escape a Zoom call. Woof.
Scream 5 is so top secret that the producers and director have set up 5 different endings for the film because we totally care about the ending of the 5th installment of this film. This will be the first installment without Wes Craven, so maybe they're just being sensitive to error.
LOOK: See the iconic cars that debuted the year you were born