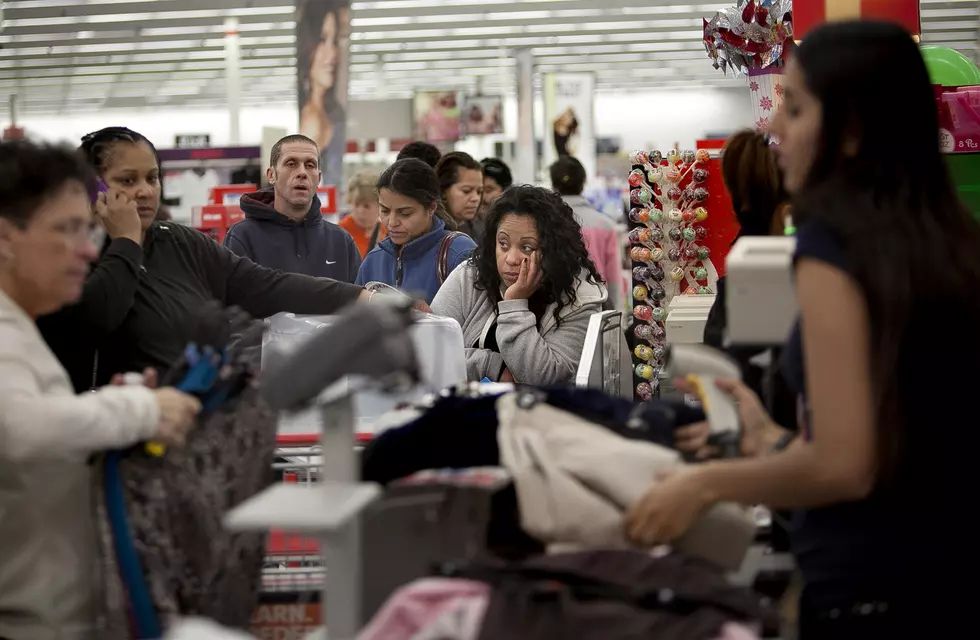 5 Things That Should Replace The Kmart Building In Cheyenne
Allison Joyce, Getty Images
The Kmart corporate office announced earlier this week that it's Cheyenne location will be one of 78 closing in the near future.
A liquidation sale will begin as early as January 6.
The 1840 Dell Range location is a great piece of real estate in Cheyenne and we've got a few suggestions as to what we'd like to see replace it! Feel free to comment with what you'd like, too!
1

After Sports Authority left the Frontier Mall, there is a pretty large gap for sporting goods in Cheyenne. A lot of our listeners have commented they'd like to see a Cabela's or Bass Pro Shop, but I'm not sure the Kmart location would transition well for them.

2

Cheyenne has most of the large retail chains, but is still missing a store like a Macy's. Another retail option in this space would likely do well with shoppers.

3

I realize it's right next door to WalMart and Sam's Club, but how about a grocery store we don't already have? Maybe a Natural Grocers, Trader Joe's, or Sprouts?

4

Another spot for entertainment in town would be great, especially on Dell Range. Maybe lazer tag, and arcade, or indoor mini golf course?

5

We've heard from a number of people that gyms and fitness places around town are over-crowded. This building could transform into a huge fitness center.