Winter Weather Advisory For Area Including Portion Of I-80 Issued
The Cheyenne Office of the National Weather Service has issued a Winter Weather Advisory until 6 p.m. Thursday for the Arlington-Elk Mountain area.
The advisory includes a stretch of Interstate 80 in southeast Wyoming. The agency posted this statement on its website:
A Winter Weather Advisory has been issued for the Arlington/Elk Mountain area until 6 PM. Moderate snow and blowing snow are expected with new snow accumulations up to an inch possible. Visibilities below a quarter of a mile are possible. Use caution!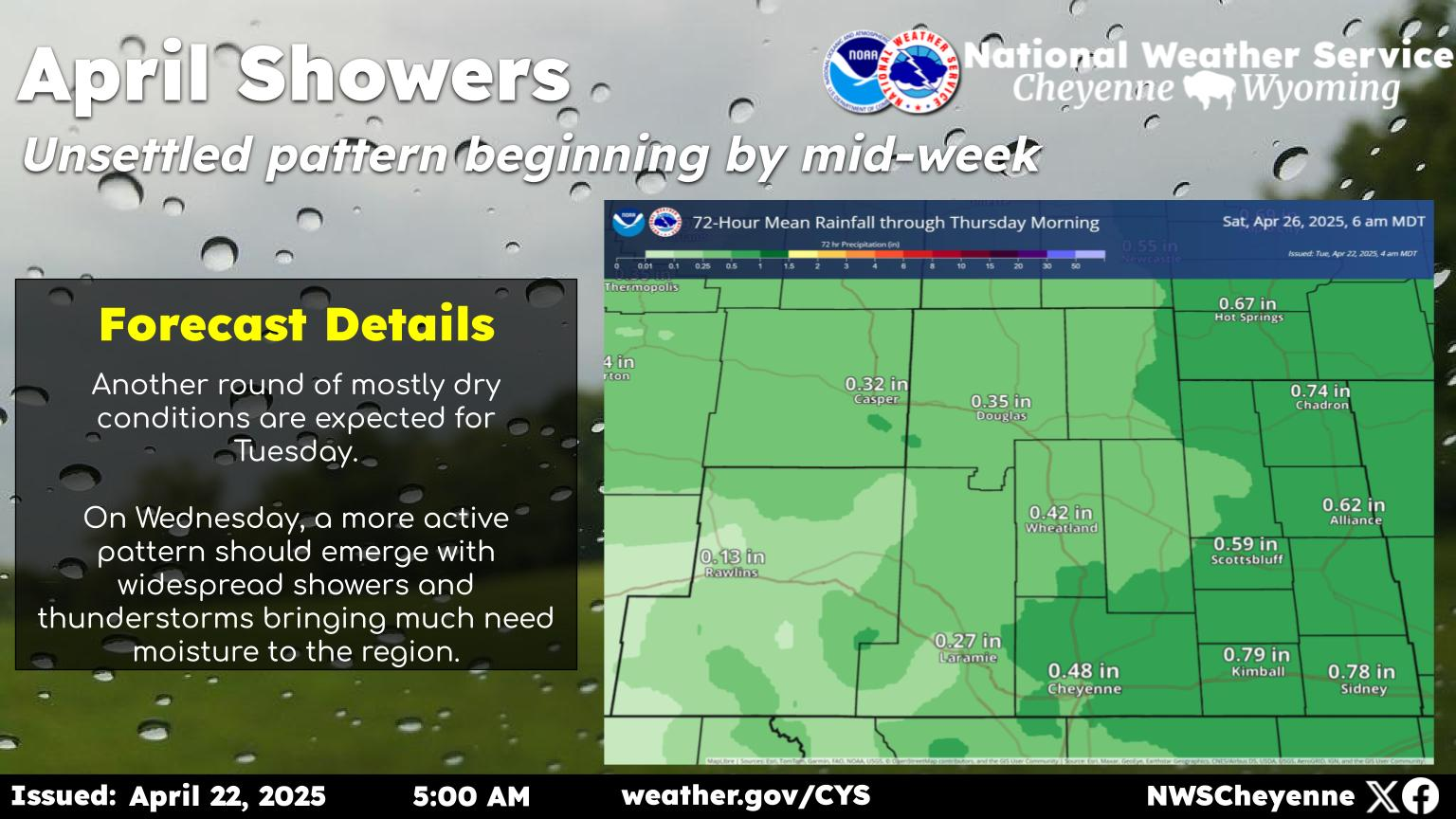 Click here to view photo gallery
Click here to view photo gallery