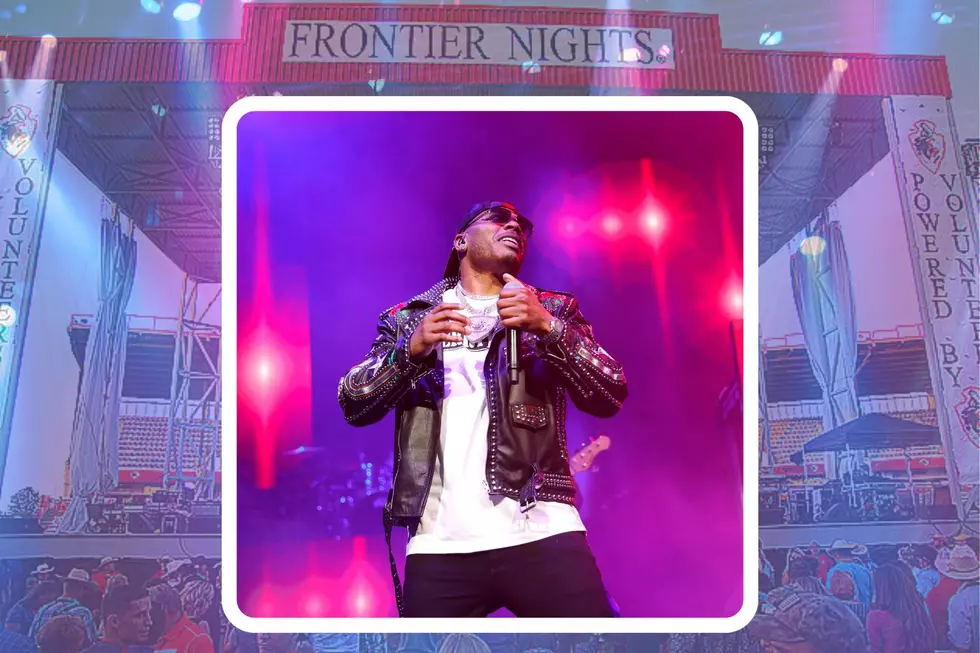 WIN TICKETS to Koe Wetzl, Jelly Roll, & Nelly!
Canva Pro/Getty Images
Hip hop, rap, and country collide on July 28 at Cheyenne Frontier Days. The Daddy of 'em All is bringing R&B and rap legend Nelly to the stage along with Koe Wetzel and Jelly Roll, and we want to send YOU to see them.
1063 NOW FM is offering you a chance to win tickets to the concert simply by telling us your favorite song!
Yep, it's as simple as that to enter. Just follow these rules to put your name into the drawing:
1. Download the 1063 NOWFM app (unless you have it already, then just skip to Step 2!) - there's a quick link to the app below. It's free, and your ticket to entering the CFD concerts contest. Plus, you'll get the latest local news, the BEST of NEW hit music, and access to more contests in the future.
2. Submit your favorite song by the artist YOU want to see at the concert. Just drop your favorite song in the contest box below BEFORE 11 a.m. on Thursday, July 21. One entry per person.
3. Celebrate; you've been entered! Winners will be announced on July 21 and contacted with information regarding their tickets.