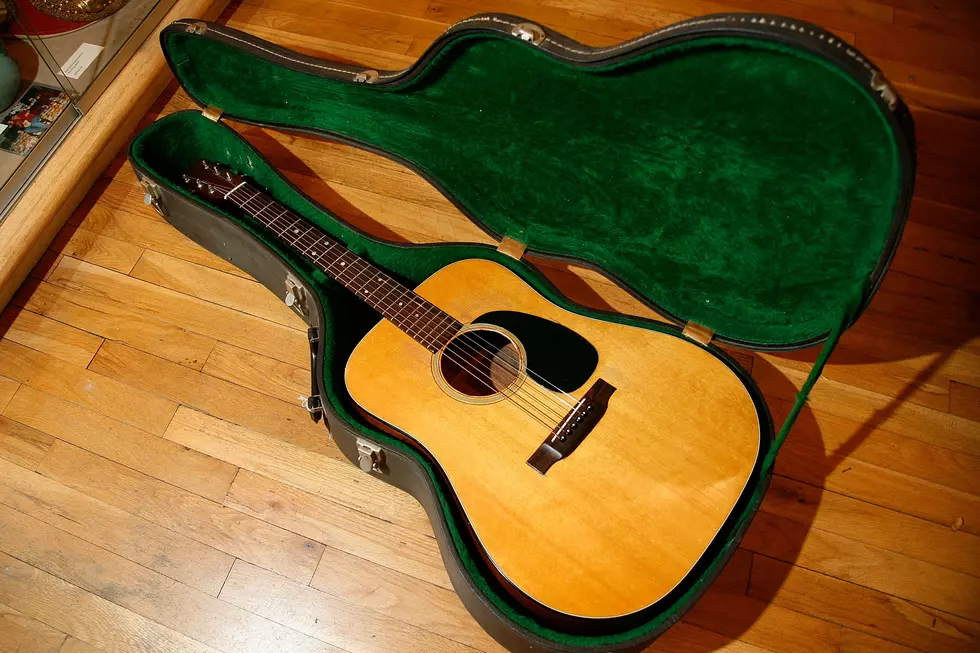 Song Titled "Why Wyoming" Honors Songwriter Who Died On Wyoming Highway
Andy Kropa, Getty Images
California-based folk rocker Tom Freund has composed a song titled "Why Wyoming" that pays tribute to a fellow songwriter who was killed on a Wyoming highway.
The song was recently recorded live from a show in Venice, California.
Tom describes his friend Manny as "one of the best songwriters I ever knew."
We will warn you there is just a bit of NSFW language in this video!