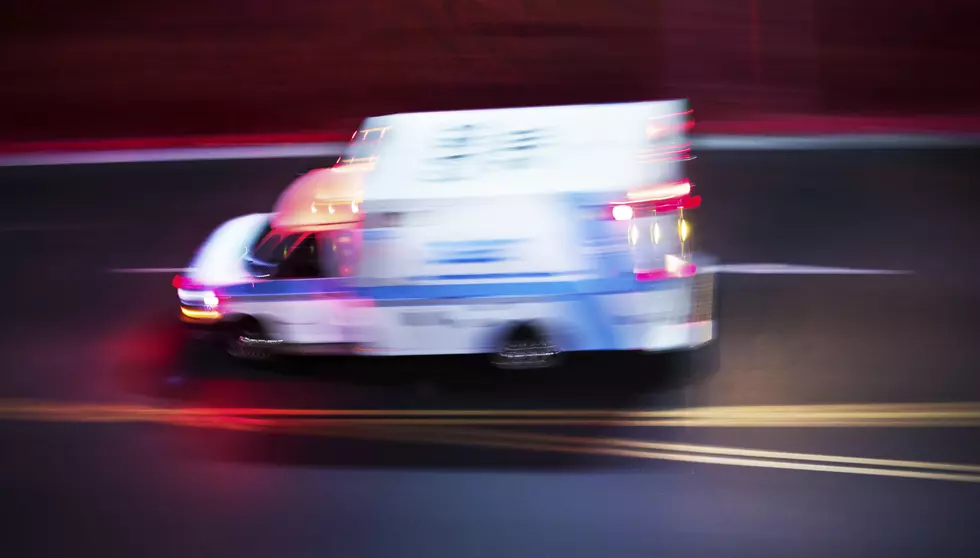 Seven-Year-Old Wyoming Girl Hit By Car While Riding Scooter
Getty Images
Police in Rock Springs say a seven-year-old girl is in stable condition in a Utah hospital after being struck by a car while crossing the street on her scooter on earlier this week.
According to a post on the Rock Springs Police Department Facebook page, the incident happened around 6 p.m. on Tuesday when the girl was crossing a street on her scooter in a crosswalk. Police say a vehicle driven by 24-year-old Jace Bunderman hit her as she was crossing.
She was listed in stable condition at last report, according to the post.
Enter your number to get our free mobile app
CHECK THEM OUT: States With the Best and Worst Commutes