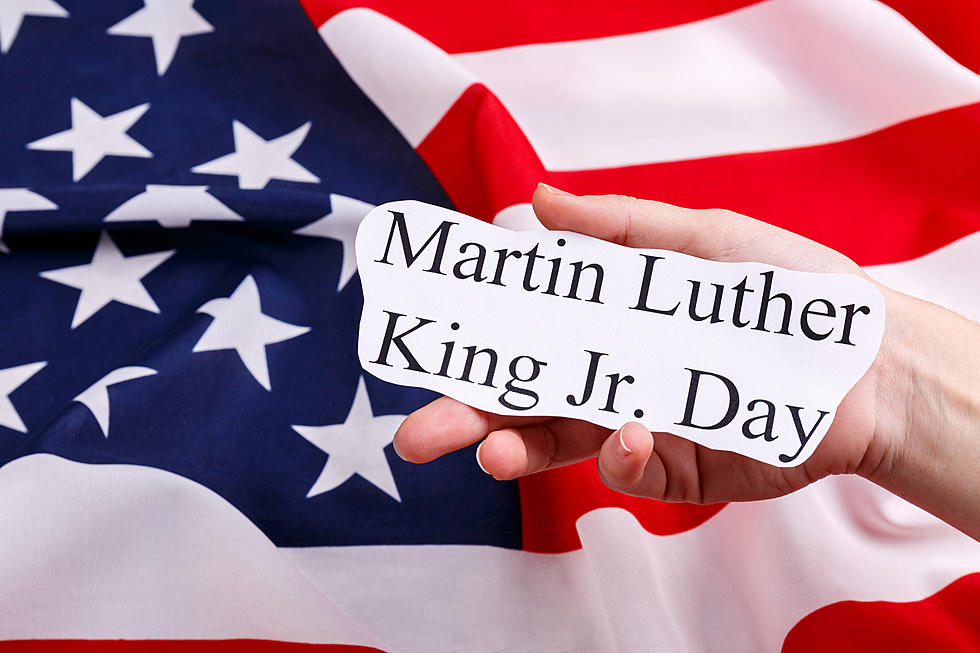 Martin Luther King Jr. Day Holiday Closures In Laramie County
Alfa Studio
Government offices and some schools are closed today [Jan.17] for the Martin Luther King Jr/Wyoming Equality Day holiday in Laramie County.
The closures include the following: federal, State of Wyoming, Laramie County, and City of Cheyenne offices are all closed. The Cheyenne VA Medical Center is closed except for emergencies. City of Cheyenne Sanitation offices are closed, and trash pickup handled by the department was conducted on Saturday. The city solid waste transfer station and household hazardous waste facility are closed today.
Regular mail delivery by the U.S. Postal Service will not happen, although Express Mail delivery will take place. The Laramie County Library will be closed today.
Laramie County Community College and Laramie County School District#1 are closed, as is St. Mary's Catholic school. But Laramie County School District#2 will hold classes as usual.
Most banks and some private businesses in the Cheyenne area are also closed.
$667K Colorado Barndominium on 14 Acres Has a Bathroom Sauna
You could be the new owner of a Colorado Barndominium on 14 acres.