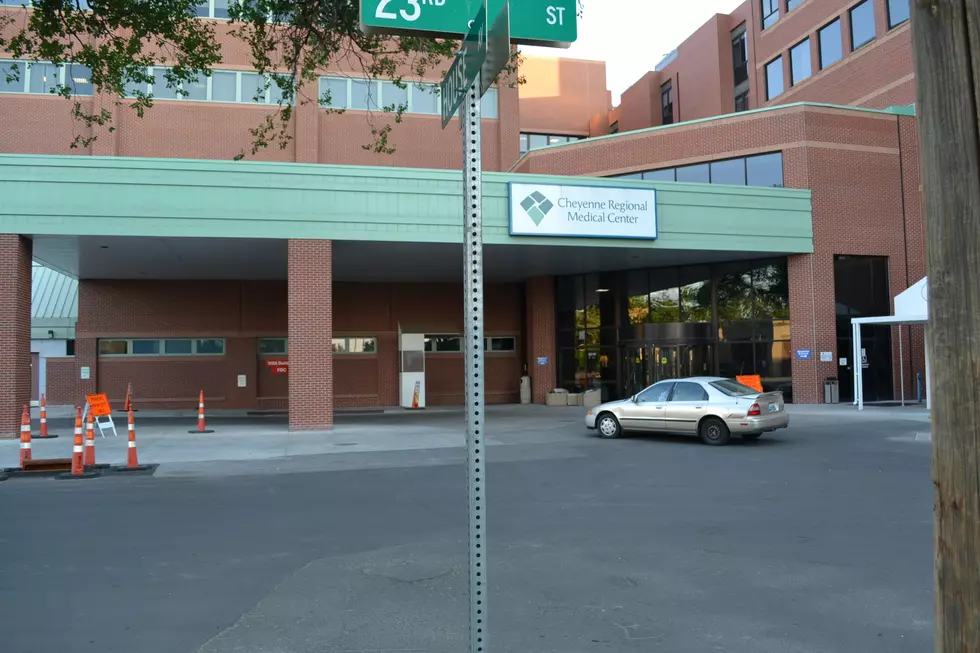 Cheyenne Regional Medical Center: It Was Only A Drill
Doug Randall, Townsquare Media
Cheyenne Regional Medical Center officials want people to know that what appeared to some people to be the abduction of an infant from the hospital on Tuesday was an emergency drill, not a real event.
Furthermore, no children or infants were involved in the drill and none were ever at risk in any way, according to hospital spokeswoman Kathy Baker. Baker says the hospital did receive some reports of people who thought a real emergency was taking place at the hospital.
The exercise was known as ''code pink" and was held as part of CRMC's required emergency response planning, according to Baker.
LOOK: Answers to 30 common COVID-19 vaccine questions
While much is still unknown about the coronavirus and the future, what is known is that the currently available vaccines have gone through all three trial phases and are
safe and effective
. It will be necessary for as many Americans as possible to be vaccinated in order to finally return to some level of pre-pandemic normalcy, and hopefully these 30 answers provided here will help readers get vaccinated as soon they are able.