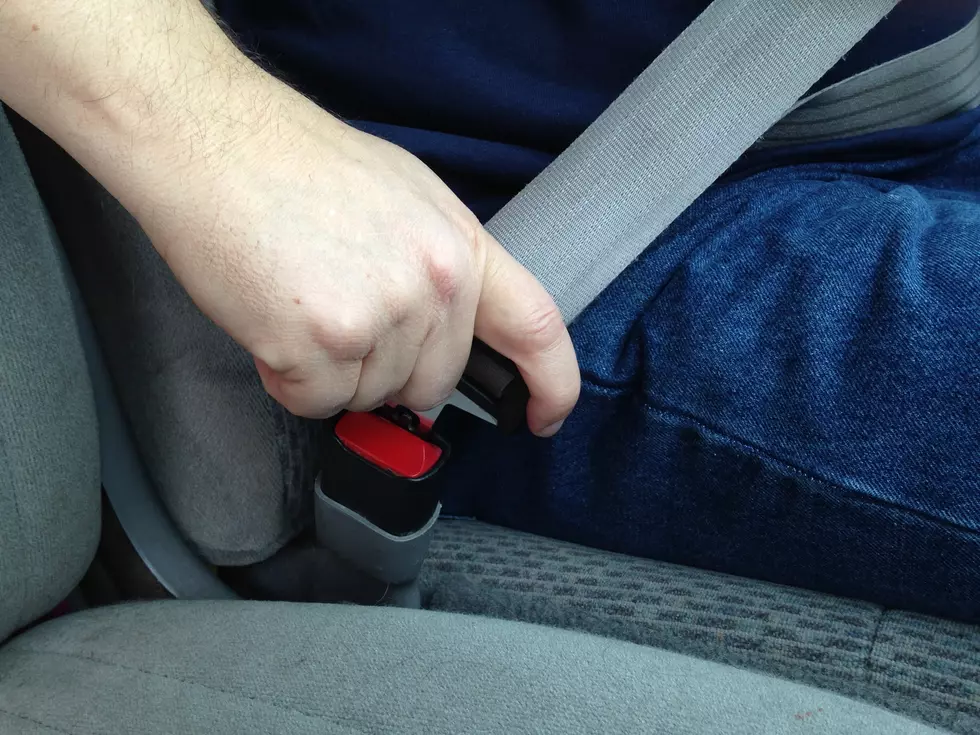 Albin Elementary Students Pledge To Always Buckle Up [VIDEO]
Getty Images
A handful of children aged 5-9 from a community with a population around 200 are teaching adults a valuable lesson this week.
Albin, Wyoming elementary students took the seat belt pledge this week. Troopers from the Wyoming Highway Patrol visited the school recently to interact with the children and teach them the value of wearing their seat belt.
After taking the pledge, the troopers gave prizes to the children.
After a two-year decline in vehicle fatalities on Wyoming highways, they increased again in 2016. Many of those traffic fatalities could have prevented with the use of a safety belt.