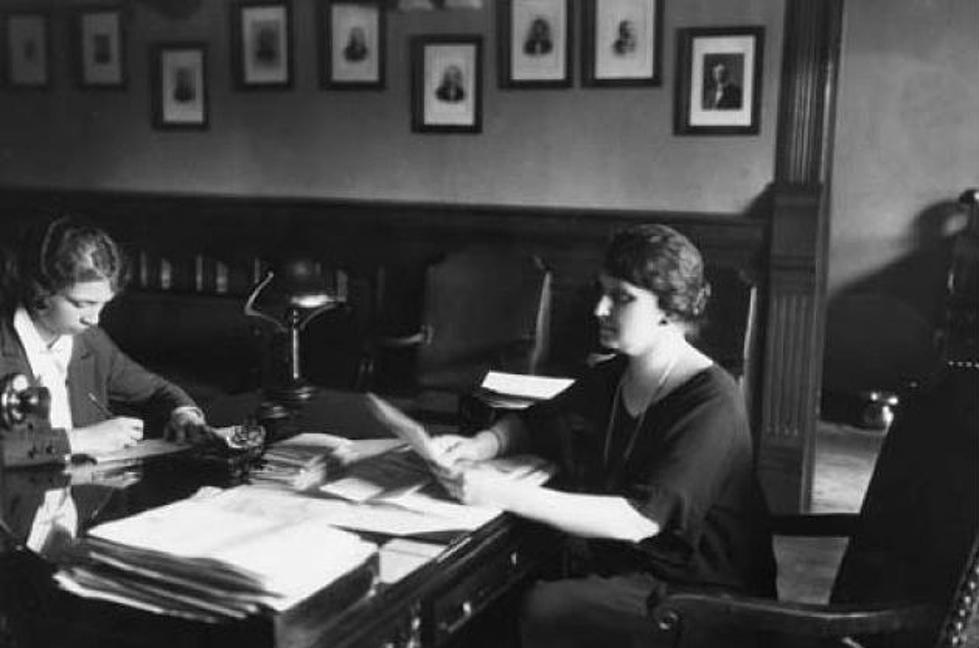 Wyoming Ranks High In Sending Women To The Wyoming Legislature
Getty Images
It may be no surprise that Wyoming ranks extremely high when it comes to sending women to the Wyoming Legislature. We are the 'Equality State', after all.
Since 1989, Wyoming has sent a very high percentage of women to represent different House Districts.
According to one source, Wyoming rate is 76.9 percent. The other state that comes close to Wyoming is South Dakota at 46.2 percent.