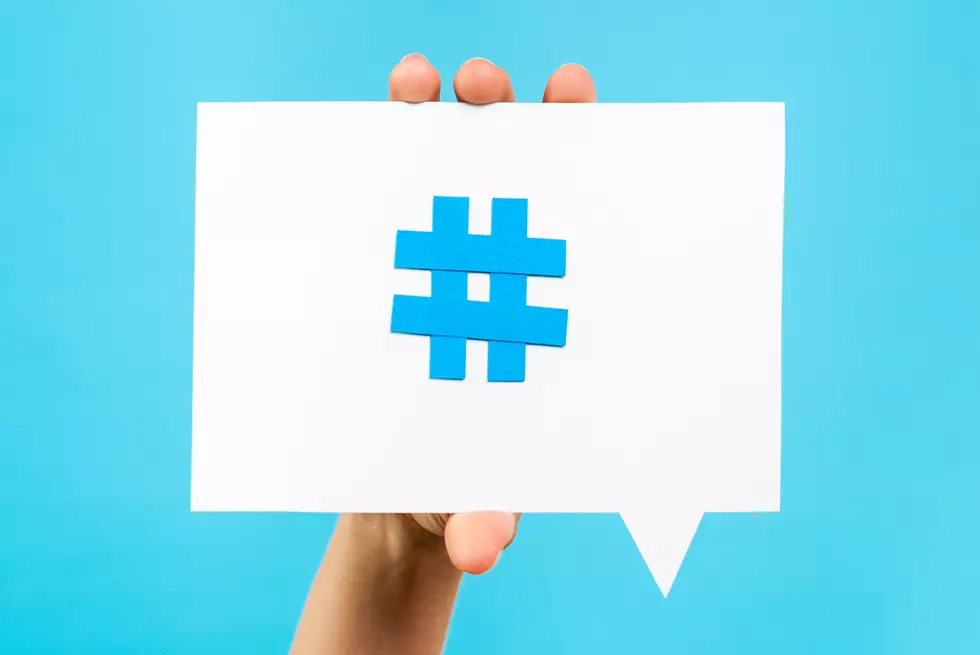 What's Trending Tuesday, Wyoming And Beyond
zakokor
If you're tired of the Spring snow already, it's going to be in the mid 50s tomorrow, so you have that going for you. Have you noticed that we keep getting the nicer weather toward the end of the week every week, then, the bottom falls out Sunday or Monday and we have just crap weather? It's almost like design. I blame the weatherman. I think he's pulling the strings. Here are the trending stories to get you going this morning.
Trending Locally
If you get excited for live music coming to Cheyenne, Joe Bonamassa is set to come to Cheyenne August 10th at the Cheyenne Civic Center. Tickets go on sale May 14th at 10am.
The website Rent.com recently rated all the Capitol Cities in the country to see which ones are the best to live in. Not to boast, but Cheyenne landed at number 3. It's 3rd place or nothing, baby.
You can vote for Wyoming's State Winner for Google's Doodle For Google Contest. Winners will get used for different Google Holidays on the search engine. Wyoming's State Winner is in the 4th and 5th grade category.
Trending Nationally
Leave it to the British to tell us that Heavy Metal Music is making us fat. According to a debate across the pond, listening to aggressive music makes us make poor food choices. I'm waiting for them to go to their break room at work now and the dude from Judas Priest will confront them.
The latest Venom trailer dropped yesterday and looks fantastic. It shows a little humor in the trailer and makes me appreciate Tom Hardy in this role, much more than his ruining of Bane. Did I say that out loud?
Get ready for late November if you're wanting to rock, just a little bit. Halestorm and Evanescence have announced they're going on tour late 2021 with new music to add.
LOOK: 15 Discontinued McDonald's Menu Items