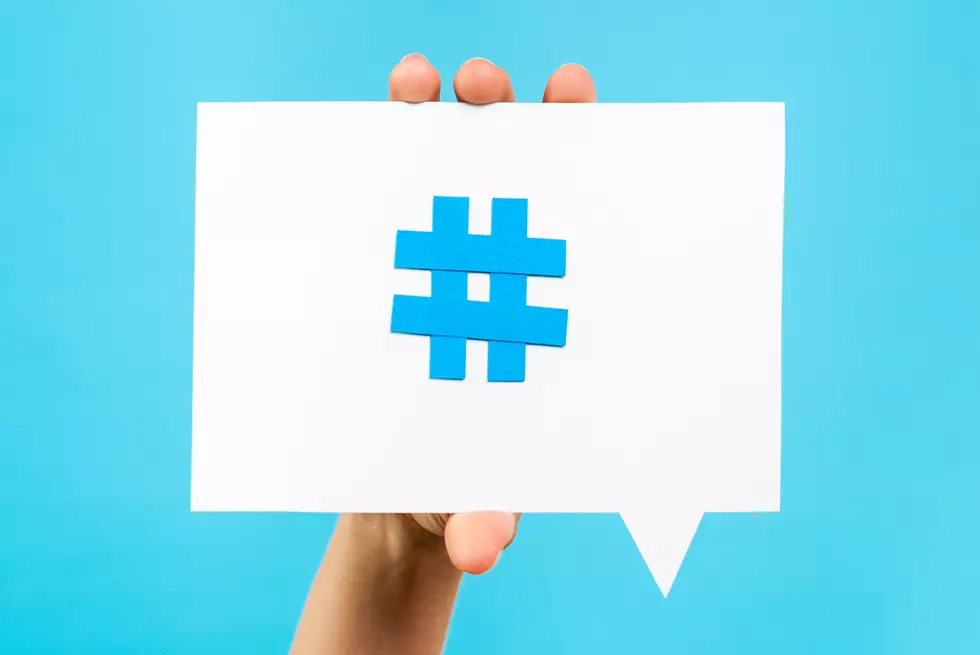 What's Trending Tuesday, Wyoming and Beyond
zakokor
Hey, where did the month of March go? I remember being all like, "uh oh, March is in like a lion, out like a lamb" and that felt like it was a week ago. I mean, Easter Sunday is this Sunday. How did that happen? If 2020 was here to just be an awful year, 2021 is set to land a world speed record...mentally, anyways. Let's take a look at some trending stories to get you going this morning.
Trending Locally
The Online Sports Betting Bill completed another hurdle yesterday, passing the Wyoming State Senate in a 24-5 vote. This Bill will now go to Governor Gordon to sign, if signed, sports gambling will be legal in the Cowboy State.
Laramie County has opened up Covid-19 Vaccination eligibility to everyone 16 years and older. According to the Health Department, there are now 20 locations where you can schedule your vaccination.
Wallethub did a study recently on the most "chill" states or the states that are least stressed, while we're not Keanu Reeves chill here in the Cowboy State, we're the 15th least stressed state in America.
Trending Nationally
Amazon is trending today, not because they did anything, people started to notice that you can see how much you're spending on the online shopping giant and that makes them uncomfortable, for a number of reasons. Yo, just log out, it'll be cool.
Lizzie Borden's house was sold, and I'll be honest, I expected some old spinster to settle into the house that had all those whacks. But a ghost tour company purchased it, which makes sense.
And finally, Black Adam, the DC film starring Dwayne The Rock Johnson finally has a release date. But, no where near as soon as you'd probably like. The film is due July 2022, so you'll have to wait to see The Rock play a super hero that isn't The Scorpion King.
LOOK: Famous Historic Homes in Every State