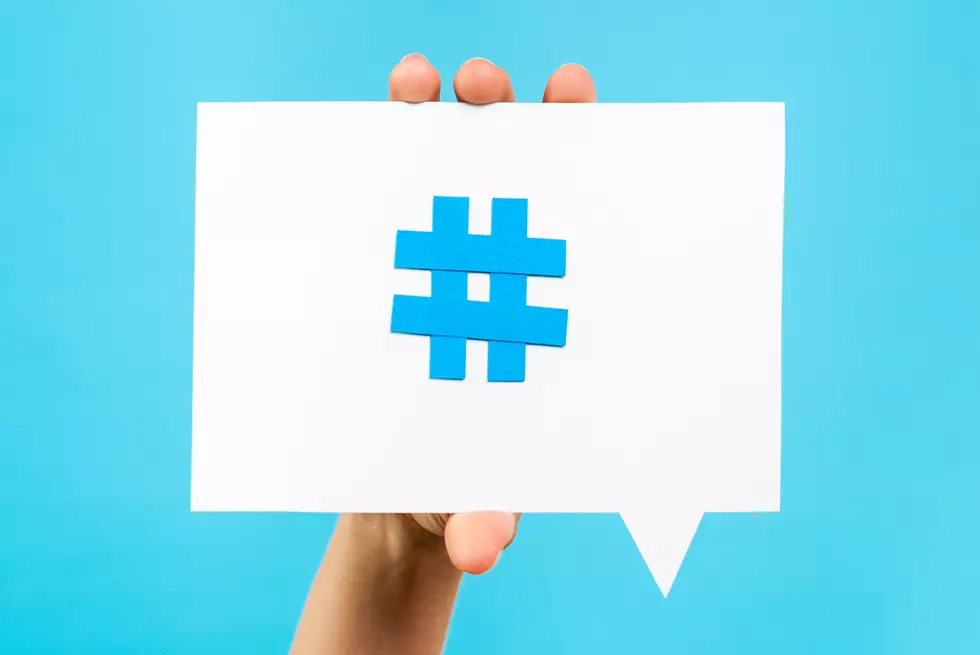 What's Trending Monday, Wyoming and Beyond
zakokor
I'm getting a little to used to the comfort of College Basketball being on on the weekends for 10 hours. My couch and cereal box are going to feel quite neglected in the upcoming weeks when I actually leave the house to do things. Until then, bring it on! Let's see what you missed over the weekend with these top trending stories.
Trending Locally
March came in like a lamb, hit that lion part pretty hard with the blizzard and it's looking to actually be out like a lamb. When March was like a lion, the roads in Wyoming were like that cliff that Simba's Dad got tossed off in the Lion King. On top of that, according to a new study released has Wyoming as the state with the 2nd most dangerous drivers.
Bobbing in the sea of legislation, the online sports gambling bill is about to hit it's final stage this week in what would allow online sports gambling in the Cowboy State. The measure made it's way through the House and is now waiting on the Senate.
The 10th Annual Chris LeDoux Days will return for 2021! The annual festival celebrating one of Wyoming's favorite cowboys will take place mid June.
Trending Nationally
Stop everything you're doing. Elton John said that he recording "something" with Metallica. Let's let that sink in for a second. Are we going to have something like "For Whom The Tiny Dancer Tolls" or "Rocket Sandman"? Who knows, but he said he's worked with other bands as well and not done much "Elton Stuff".
Serendipity Brands has teamed with Warner Bros to bring movie/tv themed ice cream. So you can now stream hours of Friends and eat ice cream appropriately. They're releasing "A Christmas Story" ice cream later in the year and it better be named "Oh Fudge" or I'm quitting at life.
And finally, if you were thinking of booking a flight to Wakanda, well, you might be able to pack lighter and not go to a mythical location. Disneyland is setting it's sights on adding Black Panther Land to their theme park.
READ ON: See the States Where People Live the Longest
Read on to learn the average life expectancy in each state.