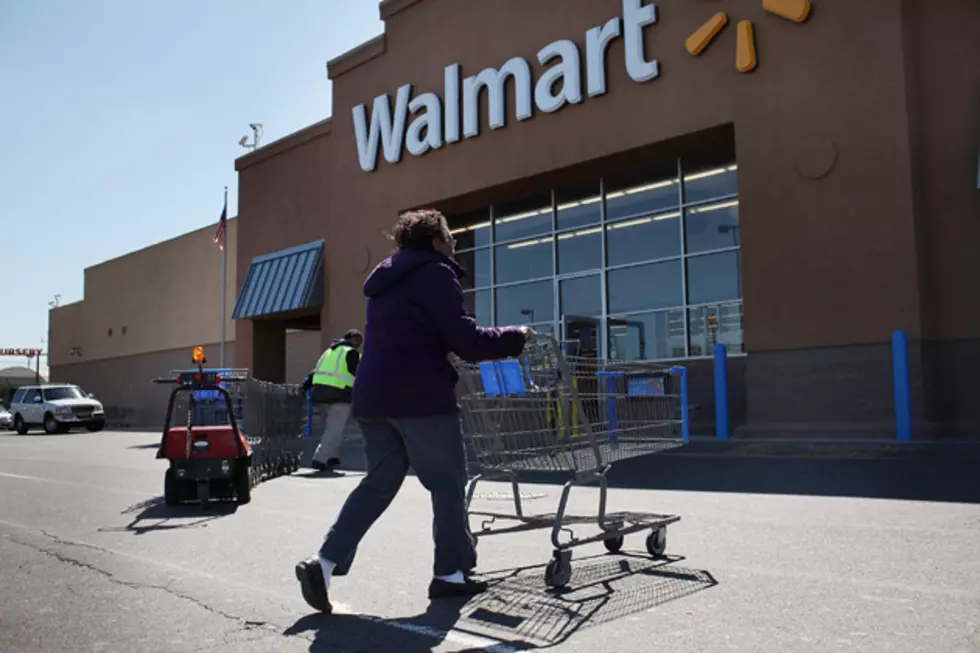 Walmart Reveals Wyoming's Most Unique Popular Purchase
Getty Images
Colorado is obsessed with peanut M&M's, South Dakota can't stop drinking orange juice, and Idaho loves My Little Pony toys.
When it comes to Wyoming's popular purchase, the data reveals: we love flannel shirts. 
I think most of us can believe this. I see a good amount of flannel around, especially in the fall.
Everything considered, flannel shirts aren't nerly as bad as Hawaii's pick of Barbie farmer dolls.